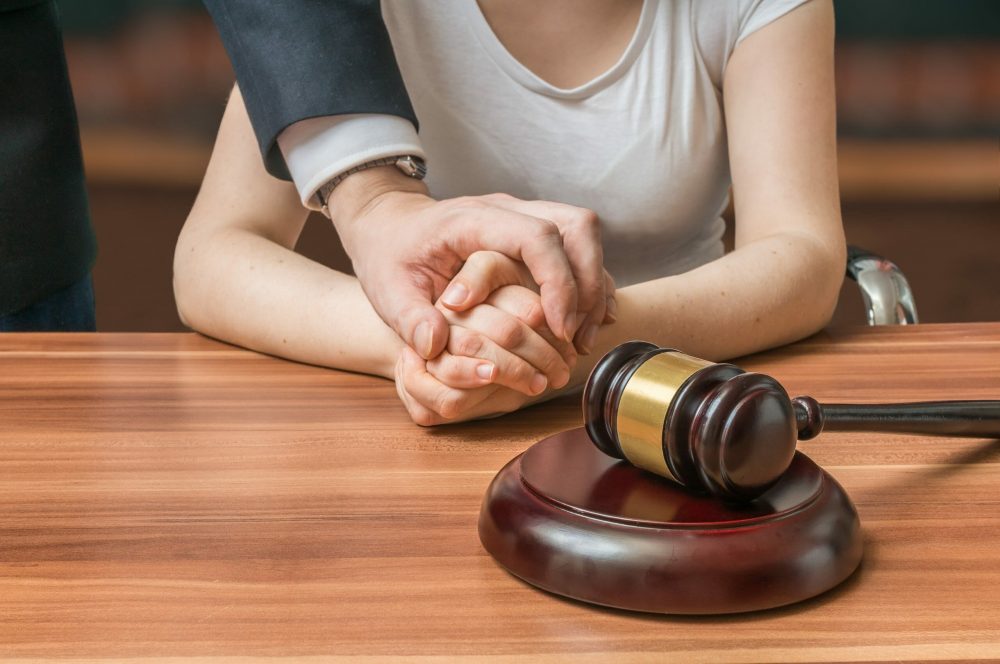 Ohio HB1 Explained
Posted on: July 19, 2021 | by: admin
A criminal conviction can be like a scarlet letter on your chest when it comes to employment, credit, background checks, housing rentals, and more. For years, people with convictions in Ohio had limited options for sealing convictions and living with the uncertainty that comes with those convictions. The Ohio state legislature has passed several bills over the last 5-7 years that have not only expanded eligibility but have given people living with Ohio felony and/or misdemeanor convictions a second chance at life, but having practiced in this field for the last 25+ years, we've never seen anything like what was passed in HB1 this year.
HB1 Passed in April 2021
The previous legislation provided unprecedented relief for people with less than 5 felonies and multiple misdemeanor convictions. House Bill 1 (HB1) consolidated HB431 and SB 10 into one bill that creates opportunities for people living with convictions.
HB1 highlights:
Remove the cap of 5 felony convictions
Unlimited felonies F4 or F5 are now eligible*
Unlimited misdemeanor convictions remain
The waiting period for certain Felony convictions has been reduced (previously 5 years)
A trusted firm and partner
We are a trusted law firm that represents expungement clients in all 88 counties in Ohio. With over 25 years of experience and thousands of cases argued and won, our team can help you put your convictions behind you for good. Our knowledge of the process and staying current on the changes to the law, provide our clients the knowledge, experience, and expertise needed to argue the complexities of these types of cases. If you have been previously denied by a court or have been turned away from another law firm, let our team of Ohio expungement specialists help.
To get started, begin with our Free Online Consultation to see if you are eligible.
*The unlimited clause is limited to certain types of felonies. Crimes involving violence or sexual assault are not included in this