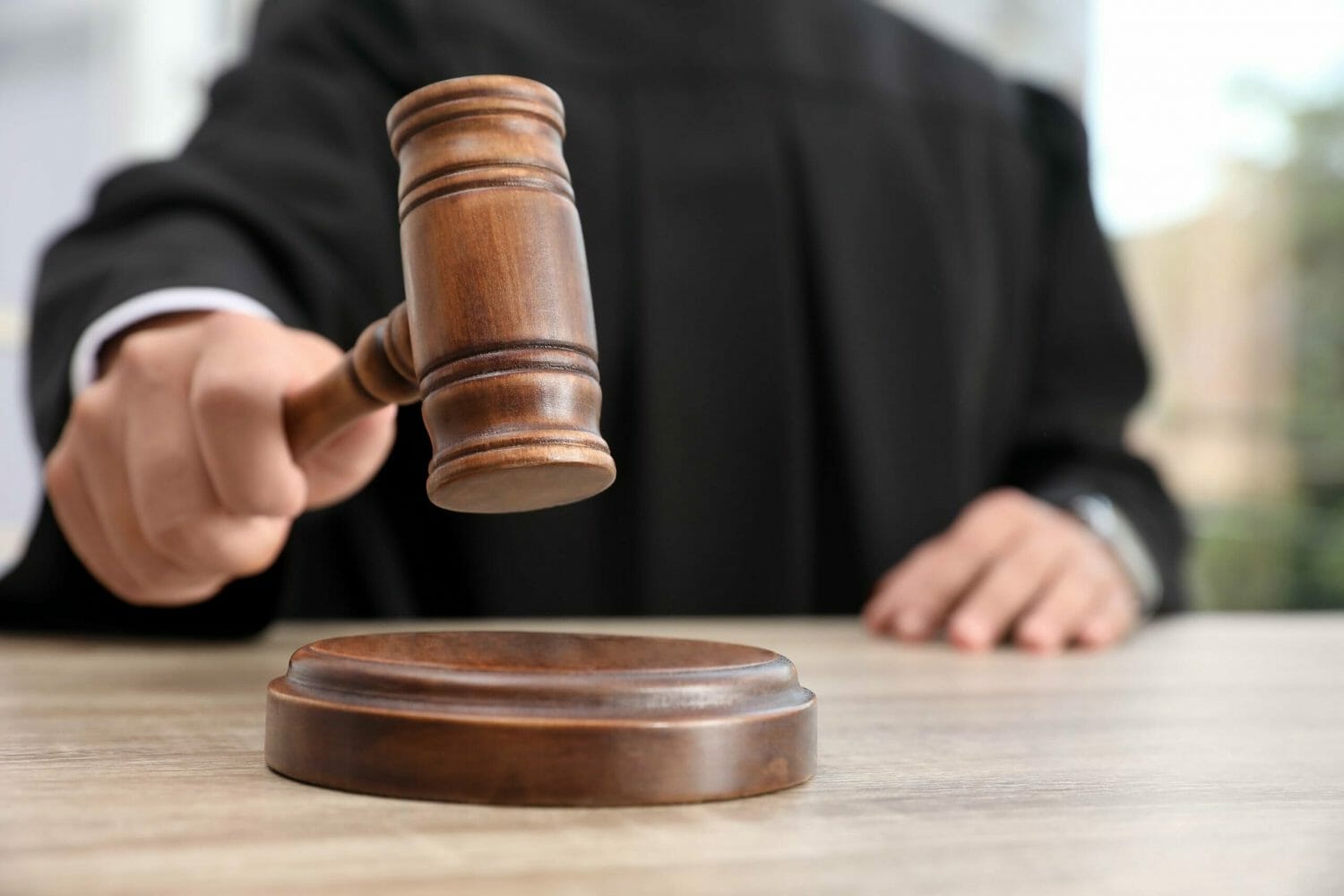 What is the Difference Between Expungement & Sealing of Criminal Records in Ohio?
Posted on: August 14, 2023 | by: admin
In the past, the process for removing criminal records from a person's background was known as
"Sealing of Record" or "Expungement." Courts, lawyers, and the public used both terms to refer to the
same legal process. However, in April 2023, Senate Bill 288 established a difference between the laws
related to Expungement and Sealing.
Sealing of Record
Sealing of Record causes the criminal record to be removed from all public records so that it is
no longer accessible by the public. Ohio law states when a record is sealed, the conviction, dismissal, or
bond forfeiture "shall be considered not to have occurred." With a few exceptions, employers,
landlords, financial lenders, schools, universities, etc.… will not see the record during background
checks. Sealed records are not destroyed. Sealed Records are sealed by a court order and under limited
circumstances they can be accessed by criminal justice or government agencies. Sealing is a powerful
remedy and well-established Law in Ohio for over 40 years.
Expungement of Record
Expungement is a recent alternative legal process for removing criminal records which became
effective in April 2023. Ohio Revised Code 2953.31 states Expungement causes a criminal record to be
destroyed, deleted, erased from physical and electronic records so that the criminal record is
permanently irretrievable. Expunged records "shall be considered not to have occurred." As mentioned
above, Sealed Records can be accessed by certain criminal justice and government agencies. By
comparison, Expunged Records can only be accessed for the limited purpose of determining whether an
individual is qualified for employment with law enforcement.
Should I Seal or Expunge My Record?
We have been helping people seal their criminal records for over 30 years. Since Senate Bill 288 became
effective, we have used the new law to expunge and seal felony cases, misdemeanor cases, and minor
misdemeanors. Expungement is certainly the best relief from a criminal record. However, in some cases,
a person may be eligible for Sealing of Record, when they do not qualify for Expungement. Further,
there are certain cases or courts where it is better to apply for Sealing of Record instead of
Expungement. Each case must be considered individually. We can provide you with guidance on which is
the best option for your case.
The Right Attorney for Expungement or Sealing
We are Experienced Ohio Expungement Attorneys, who have been in business since 1988. We
handle cases in all Ohio counties. We can use our experience as a trial attorney and former prosecutor to
help you put an old record behind you and give you a second chance. Start with a confidential free online consultation.