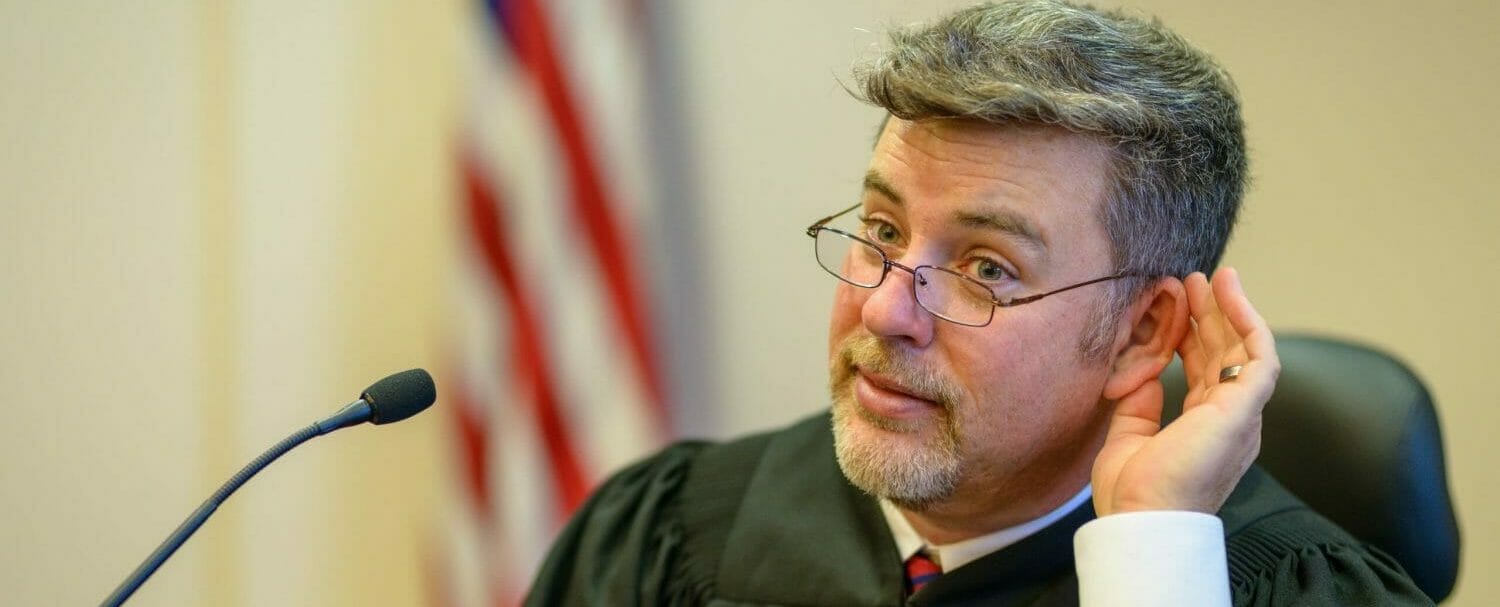 Dismissal vs. Expungement in Ohio
Posted on: October 31, 2021 | by: admin
The Difference Between Dismissal & Expungement in Ohio
When it comes to criminal charges, you may be familiar with the terms Dismissal and Expungement. But under Ohio law, we'll cover the difference legally between Expungement and Dismissal, and which legal process will best clear a record from public view.
Criminal Charges Dismissed
Criminal charges can be dismissed in various ways. If a case has been "Dismissed Without Prejudice," it means the case is closed but the State can refile the case later, provided it is done within the statute of limitations. Cases that have been "Dismissed with Prejudice" means that the case is totally closed, and the state cannot file other charges based upon the same allegations. A Judge may dismiss a case for "Want of Prosecution," which means the State has not actively prosecuted the case and substantial time has passed since the charges were filed. The State may be able to file a Motion to Reinstate the Case if they can prove the delay was excusable.
A dismissal may occur when the prosecutors fail to provide evidence to justify a conviction. Dismissals can occur when a person successfully completes a diversion program or a treatment in lieu of a conviction program. These programs are usually for first-time criminal offenders and the court provides them the opportunity to compete in certain drug or educational programs to become rehabilitated. A dismissal may occur at any time during a criminal case prior to a verdict by a jury or judge. The Judge may dismiss the case for legal or factual reasons, or the prosecutor may realize they just can't prove the case and dismiss it.
Expungement and Sealing of the Record
The terms "Expungement" and "Sealing of Record" are used often by courts in Ohio to mean the same thing. These terms refer to the legal process that allows a person with a criminal record to petition the court to have it removed and cleared from the public records. Expungement and sealing of criminal records can remove charges for criminal convictions, in minor misdemeanor cases, misdemeanor cases, and felony cases. In addition, an expungement/sealing can also clear dismissed charges; not guilty findings; acquittals; no bills by a grand jury; and bail forfeitures. Whether it is for a conviction or a dismissed charge, a person seeking an expungement must follow the procedures under the applicable provision of the Expungement Statute for their particular case.
The state will conduct an investigation and provide a report to the court, and the prosecutor may object to the application for expungement. The law requires the court to hold a hearing in each case and the burden is on the applicant to prove they meet all requirements of the record sealing statute. If they meet their burden of proof, the request for expungement will be granted, but if they do not meet the requirements, the expungement application will be denied.
If my Case was Dismissed, Do I Still Need an Expungement / Sealing?
Yes. Even if your criminal case was dismissed, there is still a record left behind in the courts that still displays your case information, including your name, the type of charge filed against you, the degree of the offense, what law enforcement agency filed the charge, as well as your date of birth, and your address. Anyone can discover this with a few clicks of a mouse. Further, anyone reviewing your background check, such as potential employers, universities, banks and lending institutions, landlords, and others can see you were arrested and charged with a crime. This may create a Red Flag in your background that can cause you to lose opportunities and affect your future. While having a criminal case dismissed is certainly valuable, having that dismissed record expunged and sealed is the best option to assure the record does not continue to have a negative impact upon your reputation, cause you to be turned down for a job, or miss other opportunities.
Our Clients Come First
HIGHLY RECOMMENDED!! If I could give 100 stars, I would. Mr. Mathews is a rock star and went well beyond the call of duty. He was thorough, expedient and the epitome of professionalism.
– Anonymous Client
EXPERIENCED OHIO EXPUNGEMENT ATTORNEY
We have over 30 years of success stories in obtaining expungements for our clients. As a former prosecutor and serving as a trial attorney, we have the experience and knowledge to help you get a fresh start and a second chance. We handle expungement and record sealing and cases in all 88 Ohio Counties. For a confidential free expungement consultation, contact us today.