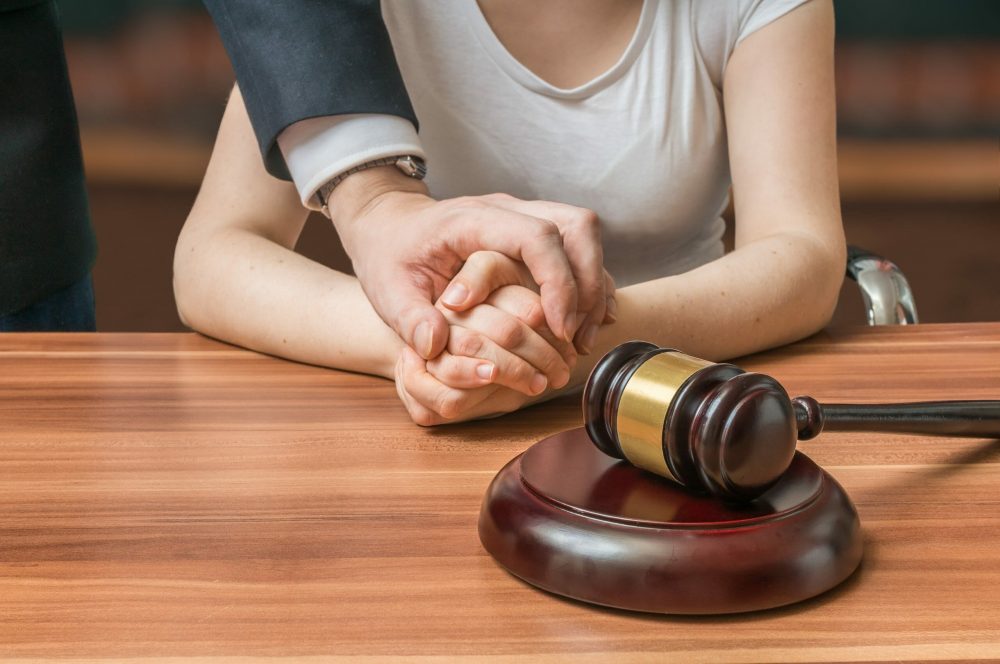 Our Clients Ask Us The Same Question
Posted on: February 25, 2021 | by: admin
Why Do You Focus On Expungement?
We have represented clients in all 88 counties in Ohio over the last 25+ years of practicing expungement law, and after the dust settles from the filing the application, putting our case documents and arguments together and in some cases, making a court appearance, our clients often ask us this question. The answer is simple – we value our clients and the people they have become, not the people they used to be.
Expungement, in simple terms, is grace granted from the state of Ohio for a past conviction. When you apply and win expungement, that conviction is sealed as if the offense never occurred. We focus on Ohio Expungement because this process provides second chances to people who have made mistakes, learned from those mistakes and 'grew' to be better people.
In Ohio, when you are convicted of a crime, that conviction stays with you and follows you around. When you apply for a loan, your bank may discover a drug possession charge in your background check. A landlord may discover a passing bad checks conviction, or an old shoplifting conviction may be prevented from voting or owning a firearm. A criminal conviction is serious and can limit your opportunity and prevent you from pursing things that are important to you.
The Ohio legislature has passed several statute improvements over the last 5 years that have greatly expanded eligibility for having a conviction sealed. Our office has incorporated these updates to our best in class expungement process and have represented hundreds of people both in-state and out of state who want to put those convictions behind them for good.
We represent convictions in all 88 counties and can represent you in the Municipal court where your original conviction was finalized. We also represent clients in Mayor's court where less serious offenses may be heard by a local official.
Get started today and find out if you are eligible. Our confidential process will remove the records from background check companies, allowing you to apply with confidence.