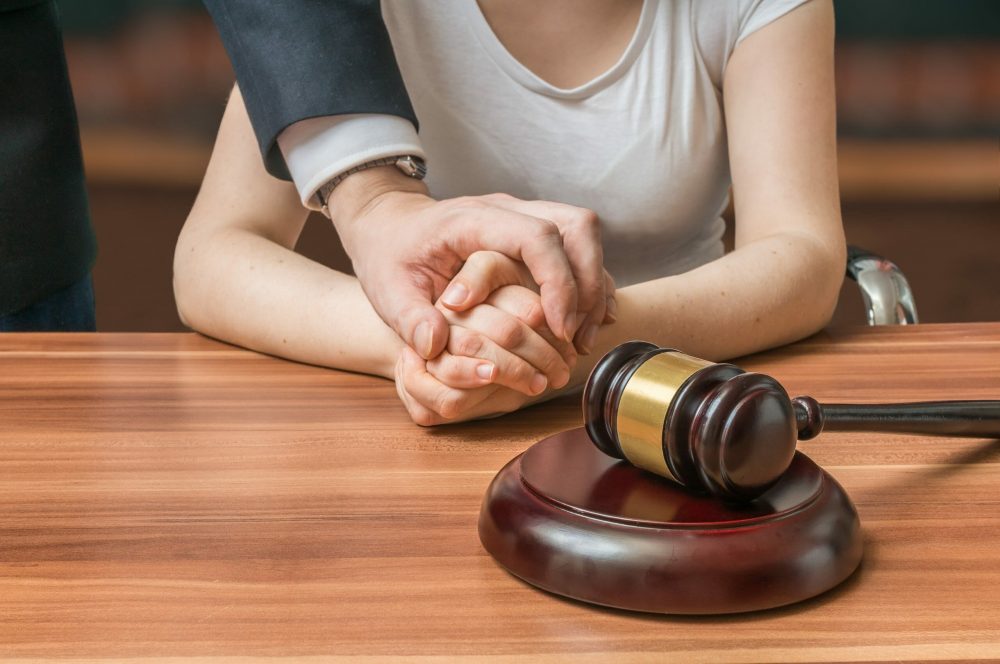 How to Choose an Expungement Attorney
Posted on: March 23, 2023 | by: admin
If you are considering pursuing an expungement of your Ohio criminal record, it's important to choose an experienced and competent attorney who can guide you through the process. Here are some key factors to consider when selecting an expungement attorney:
Experience: Look for an expungement attorney with extensive experience in criminal law and expungement cases. Ideally, they should have a track record of success in helping clients obtain expungements.
Knowledge: Your attorney should have a thorough understanding of the expungement laws in your state, including eligibility requirements, waiting periods, and the application process. They should also be up-to-date on any recent changes in the law.
Communication: Choose an attorney who communicates clearly and promptly with their clients. They should be able to explain the process and answer any questions you may have in a way that is easy to understand.
Fees: Make sure you understand the attorney's fee structure and how much you can expect to pay for their services. Be wary of attorneys who charge a flat fee without taking into account the complexity of your case.
Personal connection: It's important to feel comfortable with your attorney and trust that they have your best interests in mind. Choose an attorney that shows empathy for your situation and who takes the time to listen to your concerns and is committed to achieving the best possible outcome for your case.
Reviews: Read reviews from past clients to get an idea of the attorney's reputation and the quality of their services. The best endorsement of an expungement attorney is what their clients have to say about their experience.
Referrals: Consider asking for referrals from friends, family, or other trusted sources who may have worked with an expungement attorney in the past. Due to the confidential nature of the expungement business, most attorneys won't post actual client reviews to protect the anonymity of their clients – which is the point of the expungement process.
By taking these factors into account and doing your research, you can choose an expungement attorney who is best suited to help you achieve your goals and move forward with a clean slate.
Ohio Attorney for Expungement and Record Sealing
We have over 30 years of success stories in obtaining expungements for our clients. Expungement and Sealing of a record is an excellent way for you to put an old mistake behind you. Our law firm has been in business since 1988. Let us put our experience to work for you. For a confidential free expungement consultation, contact us today.