25 Years of Experience in Ohio
Ohio Expungement Attorney, Greg Mathews (Ohio Supreme Court #0039632) has been in private practice in Central Ohio since 1988. As a former prosecutor for the City of Columbus, a former special prosecutor in the City of Columbus and now serving as a criminal defense lawyer, Greg has represented hundreds of people charged with criminal offenses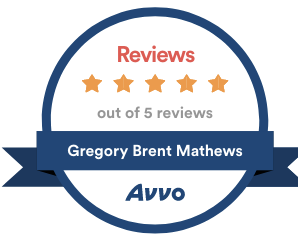 . Greg finds that most people are simply everyday people who have made a mistake, or who had a problem with drugs or alcohol that lead them to make a bad decision.
Serves all of Ohio
Greg has represented Ohio expungement clients from all over the State of Ohio. Being a former prosecutor and now serving as adefense lawyer, Greg is able to draw upon his background from both sides of the criminal justice system. He is an active partner with Mathews & Gill LLP, a member of the National Lawyers Association, American Bar Association, The Ohio State Bar Association, the Columbus, Ohio Bar Association, and the Ohio Association for Justice
Individuals, Not defendants
Greg's clients are not viewed simply as "defendants," in an impersonal and uncaring criminal justice system. Rather, Greg respects his clients as individuals with their own lives, families, and jobs.
Excellence and Experience on Your Side

We are Licensed Ohio Criminal Defense Attorneys who have developed an emphasis in the area of Expungement and Sealing of Records. As a former prosecutor for the City of Columbus, a Special Prosecutor for Columbus and with over 25 years as a Criminal Defense Lawyer, Attorney Mathews' broad familiarity of criminal law is a benefit to him in representing people who need an old criminal record cleared.
We are not an internet business or out-of-state law firm, who has never tried a criminal case in Ohio. We are trial lawyers who have been in business since 1988 and we stand behind our work. We have years of experience and established relationships. We are regularly before Ohio courts to expunge and seal our client's criminal records.
Locations We Serve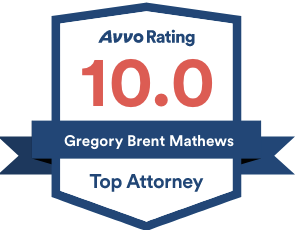 In addition to 88 counties in Ohio, we serve clients in large Ohio cities like Akron, Columbus, Cincinnati, Cleveland, Dayton and Toledo, as well as smaller municipalities like Westerville, Mt. Vernon, Reynoldsburg, Elyria & Newark. If you would like more information about our services, please contact our team.