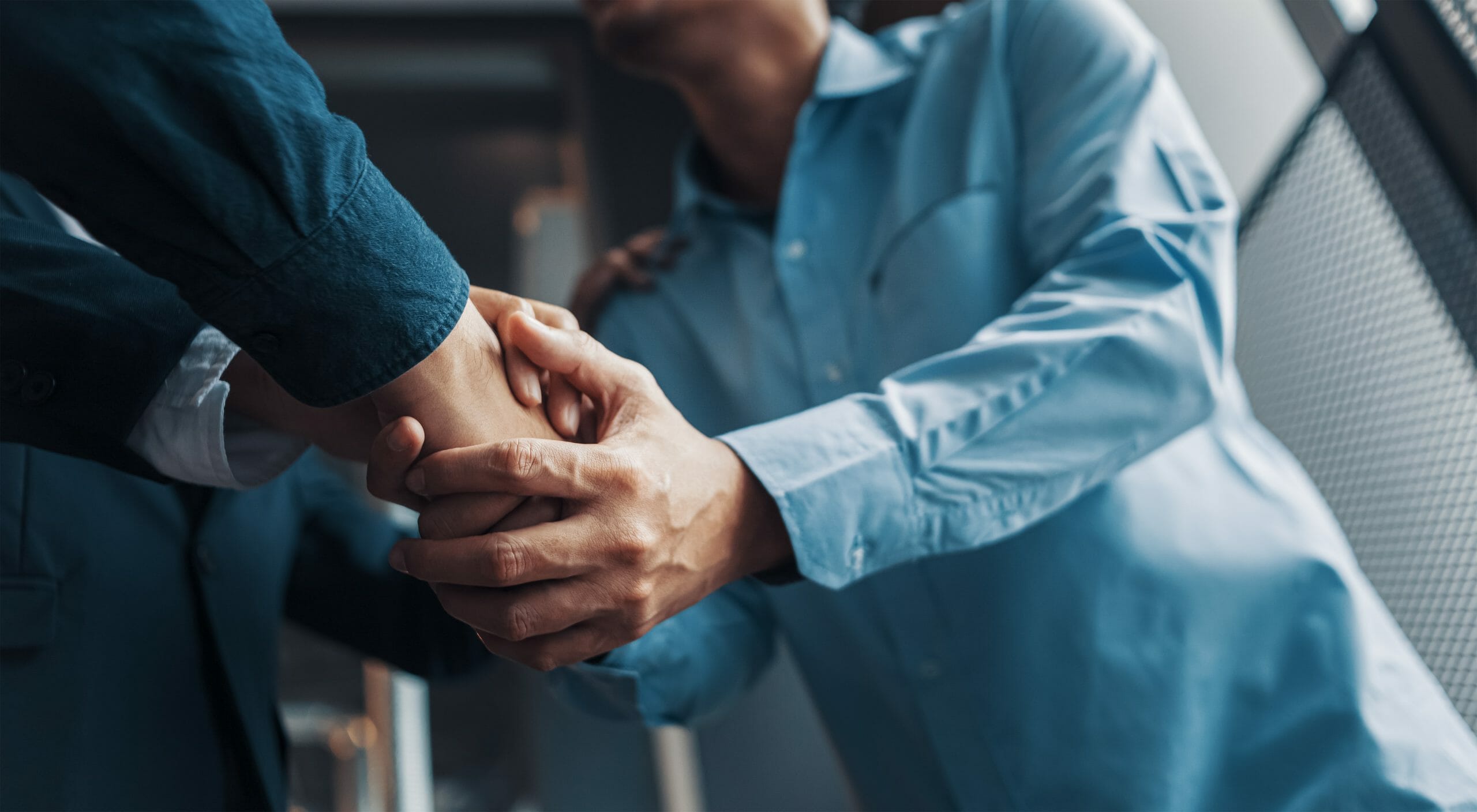 11 Misdeanors & Felonies
Posted on: June 22, 2022 | by: admin
A Case Study for a Client With Multiple Convictions
We had a client come to us with a combination of 11 Misdemeanor and Felony Charges in 5 different courts which resulted in multiple convictions. These multiple cases occurred over years. She was sentenced to jail and placed on probation in cases. She even violated her probation, and she was sent back to jail. It was not an easy case but after listening to our client, we learned that many of her convictions grew out of her drug addiction and criminal conduct related to trying support their addiction. Our client had gone on to seek drug rehab programs, counseling, and job training to try to turn her life around. We appreciated all she had done for herself, and we were committed to fighting for her to give her a second chance in life.
5 Different Courts Increased Difficulty
As we analyzed the cases, we realized that her expungement waiting period had expired in four of the cases but not for her fifth case. After discussing options with our client, rather than wait until the 5th case was eligible, we went to work on 4 of her cases, filing applications to seal her misdemeanor and felony records. These cases required detailed tracking, research, drafting and filing of court documents, writing detailed briefs, affidavits, applications, and obtaining supporting documents (letters of recommendation from counselors, court staff, friends, and professionals in the community). Knowing there were five different courts with five different judges, who would see our client's extensive criminal record, we spent time with our client preparing her for testimony and anticipating any objections the prosecutors may present. When the time for the court hearings came, our client was naturally nervous, but she felt ready, and she did an excellent job testifying. We proved to the court that, based upon evidence, the new law, and our client's testimony, she was an eligible offender as defined by Ohio law, and that they truly merited the privilege of having her record sealed. The sealing of all convictions has opened the doors of opportunity for her.
Ask our Top-Rated Ohio Expungement Services
Whether you have 1 or 21 convictions, we'd invite you to take our Free On-Line Eligibility Test or give our office a call. We have over 30 years of success stories in obtaining expungements for our clients. As trial attorneys and former prosecutors, we can use our experience to help you get a second chance. Our law firm has an emphasis on expungement and sealing of Ohio criminal records. We have been in business and located in central Ohio since 1988 and handle cases in all 88 counties of Ohio.